The Sunburst Award Committee has announced the shortlists for the 2018 Sunburst Award for Excellence in Canadian Literature of the Fantastic.
The YA 2018 Shortlist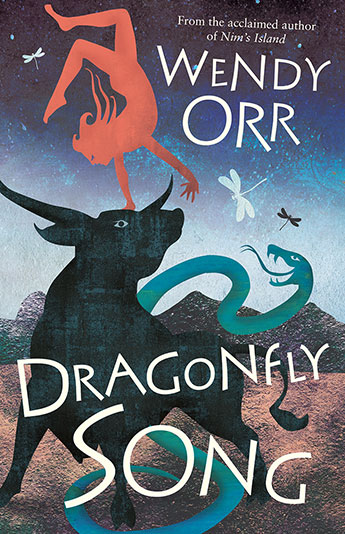 Wendy Orr, Dragonfly Song [Pajama Press]
Wendy Orr's Dragonfly Song follows Aissa, or No Name, in her heroic journey to find her place in a cruel world. Abandoned as a child and raised as a slave and outcast following the death of her adoptive family, Aissa relies on her courage, determination, and wit to become a bull dancer for the great Bull King. Set in the Bronze Age, Dragonfly Song brings mythology to life through a mix of gorgeous prose and poetry.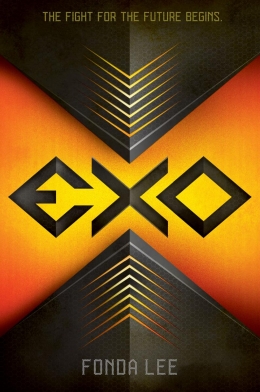 Fonda Lee, Exo [Scholastic]
Generations after Earth has been taken over by an alien race, a teen boy finds himself at the centre of the struggle between peace and freedom. Fonda Lee's Exo deftly examines timely issues of colonialism, complicity, violent resistance, and personal responsibility in an intense, fast-paced work of science fiction that's as gripping as it is thought-provoking.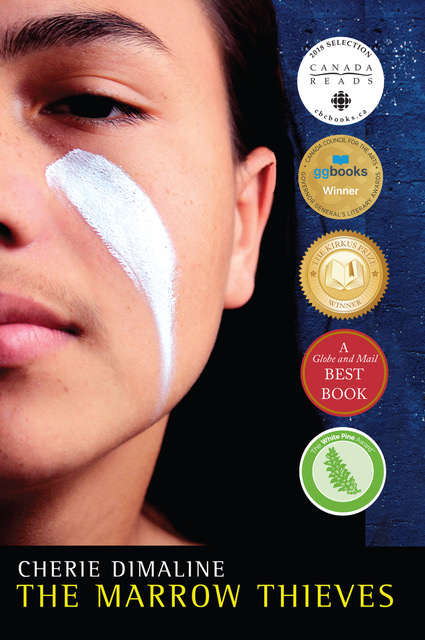 Cherie Dimaline, The Marrow Thieves [Dancing Cat Books]
Cherie Dimaline's The Marrow Thieves brilliantly connects the legacy of residential schools to a dystopian future where only Indigenous people are able to dream. Written in exquisite prose, this stunning young adult novel is painful yet beautiful, bleak but ultimately hopeful. In this era of reconciliation, The Marrow Thieves is a speculative fiction that resonates and stays with the reader long past the last page.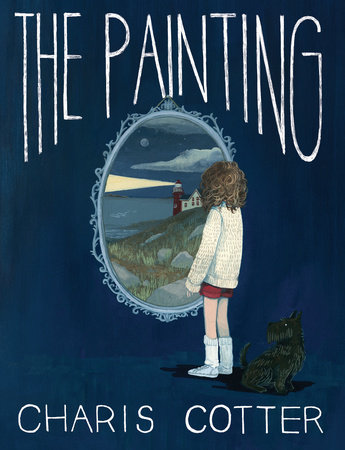 Charis Cotter, The Painting [Penguin Random House]
The Painting has the feel of a classic novel for young readers, in which two girls are drawn together through a portal they can't explain, and in which the atmosphere of the coast of Newfoundland weaves its own kind of magic. It is, though, a thoroughly modern novel, one that pulls the reader in to its mystery through the alternating perspectives of the two girls. Charis Cotter's storytelling is brisk, confident and compassionate.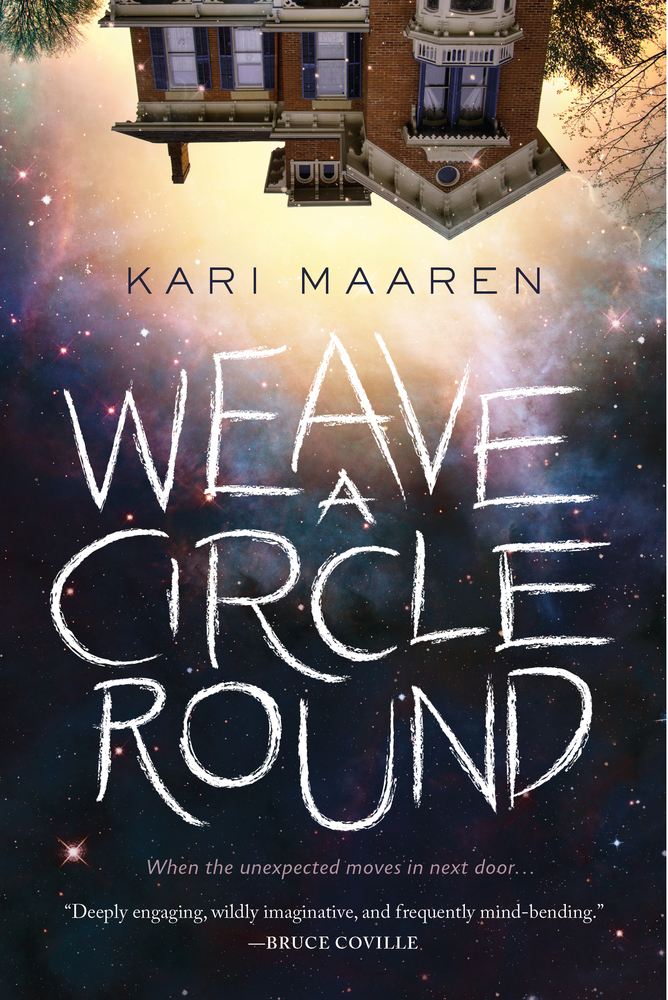 Kari Maaren, Weave a Circle Round [Tor/Forge]
Pure fun from start to finish, Kari Maaren's Weave a Circle Round has characters you want to time travel with forever. In addition to exploring friendship and family, the book is about embracing our own peculiar personal powers and making the story we are caught up in our own.
See the full shortlist here.
The finalist will be announced this fall. Congratulations to all of the shortlisted authors!